Creating a Solution That Will Meet All of Our Customer's Needs!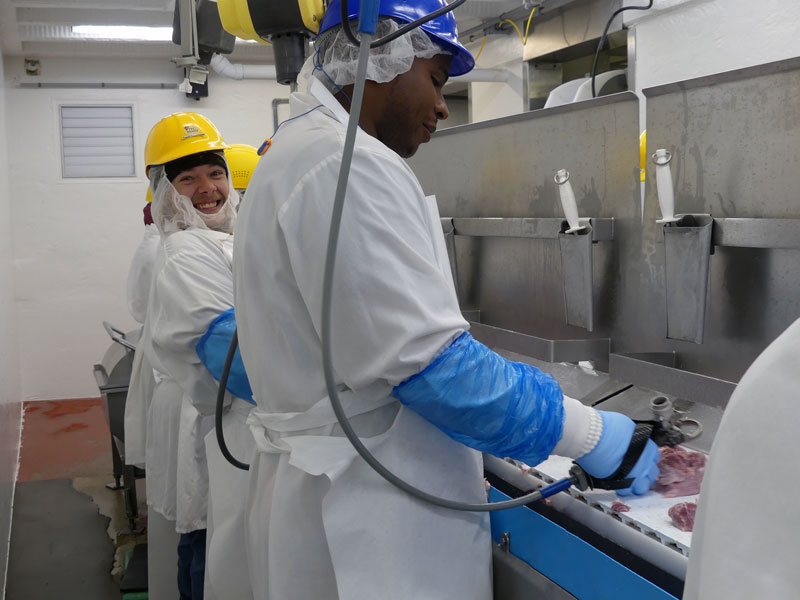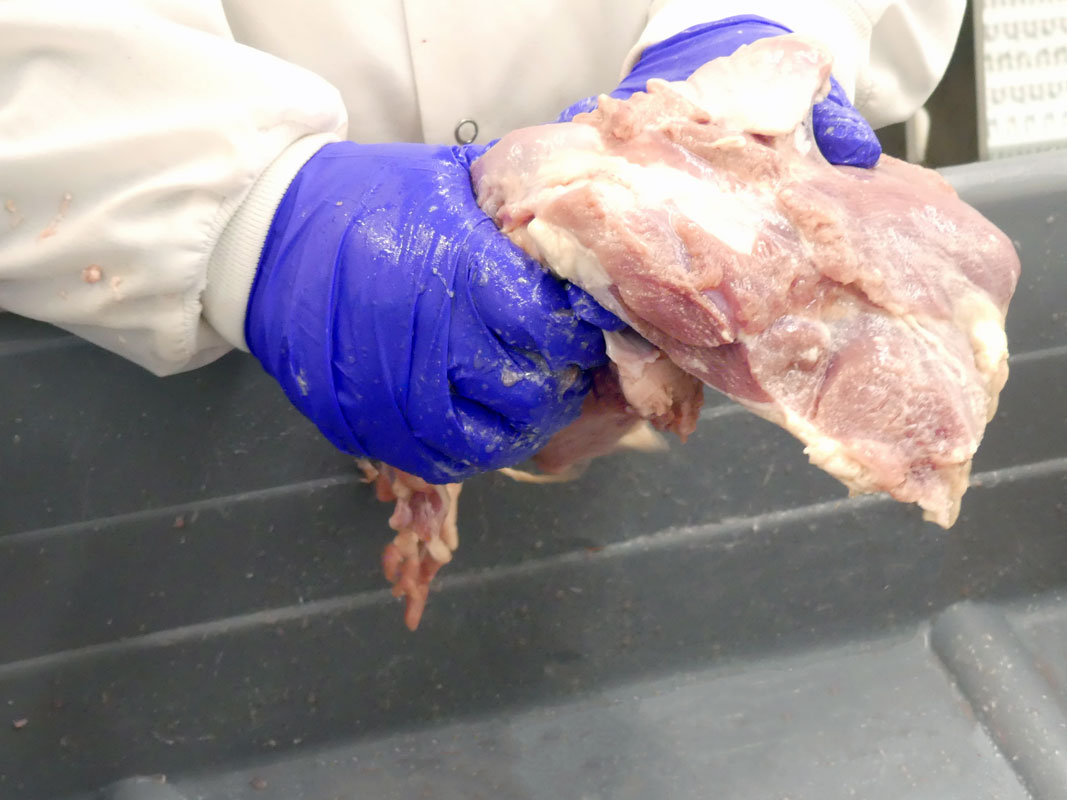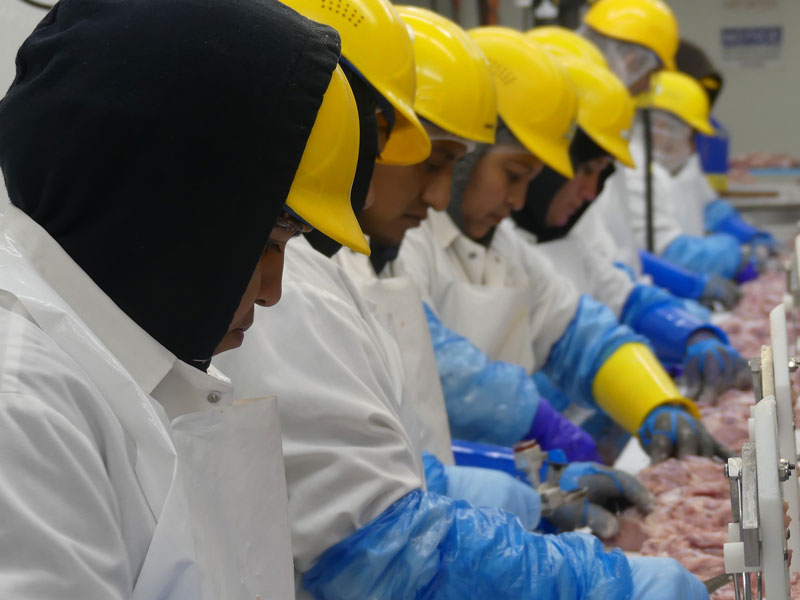 Our Knowledgeable and Determined Team Will Work to Minimize Your Costs and Headaches, Even if it Requires Some Creative Touches.


Quick Product Turnaround
Our extensive network of suppliers allow us to provide you with the freshest product meeting all industry standards. 
Utilizing state of the art technology to effectively enhance the quality and integrity of the meat.
Tailored Trimming & Sizing
Customizable trimming and fat removal
available to suit your specific needs.
Dependable Logistics
A dedicated team member manages all inbound and outbound freight, using our own trucks to handle your most time-sensitive shipments.